Prepping for an interview?
Don't forget about it. You've got this! 
While interviews may appear intimidating, consider this: The interviewer really wants you to do well. So, shake off the nerves, relax and have fun. 
---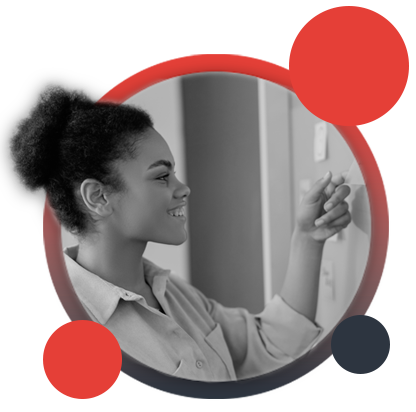 Practice, practice, practice 
Employers use behavioral questions to discover past achievements and to predict future performance. These questions identify applicants' key competencies and skills. You can focus on past achievements that highlight your abilities in accordance to the job requirements. It's important to learn from failure and is great to be able to share such information. Prepare a list of examples to share with the interviewer. 
Be honest 
Be open if you were laid off or terminated from a previous job. The truth will likely come out before being hired and you want to build an honest relationship with the future employer from the very first beginning.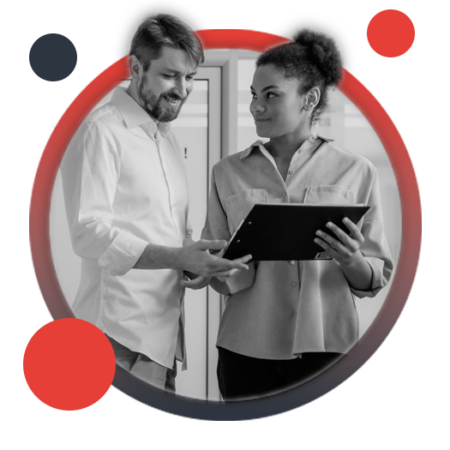 Research the company before the interview 
For employers is important to know that the candidates have taken the time to learn about their company. You can visit the company website where you will find meaningful information such as: the mission of the company, the competencies the company is looking for, the company culture. The information is usually available in the "About Us" section of the site. Another option would be to check the company's Social Media accounts such as LinkedIn, Facebook, Instagram and Twitter pages. 
Be Yourself
You will be doing yourself no favor if you try and defeat your personality or pretend to be something that you aren't.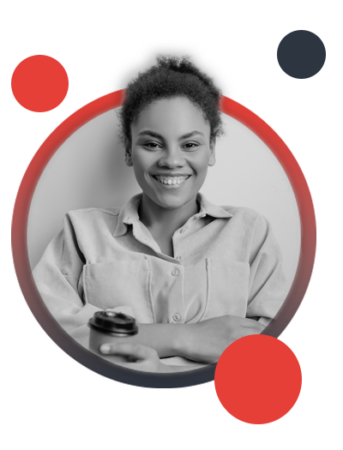 Ask questions 
You have the opportunity to discover more about what interests you, so don't hesitate to ask questions. You can discover more about the future of the company, the possibility to grow within the company, the company culture from the interviewer's perspective. A job interview is an occasion to find out if the company is a good fit for you.
Follow-Up after the interview 
It's always a good idea to keep in touch with your interviewer, it's recommended in 24-hours after the interview to send a thank-you e-mail. If there is something you had meant to mention during the interview, but you didn't, now it's a good time to do it. 
Preparing for a role can take time, but it's worthwhile investment- especially when you land your dream job.