We come from all walks of life. We are passionate about our work, and we're dedicated to seeing it done right.
When you join us, you will be embraced by a passionate and international community that works to support each other in a common interest. Days at Conectys will come with exciting challenges giving you chances to learn, improve, and innovate with the team. Every employee has the benefit of being provided private healthcare.
Every site has its own personality yet is still connected to our organization's culture.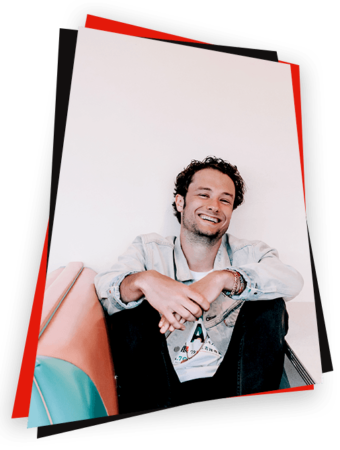 On-the-job-training
Whether you have work experience or not, we'll teach you everything you need to know to do your job like a pro.
Healthcare Plan
Your well-being is important to us. Our private health plan offering shows that.
Career Path
We believe in growth, both for our company and our people. We want to help you build the career of your dreams.
Performance-based rewards
Monthly bonuses are rewarded to those that consistently deliver above their goals.
Support for Change
If you want to make a difference in society, this is your chance. We regularly organize creative fundraisers for local charities; and we encourage our employees to participate.
Flexible Schedule
Running a global company means being open and flexible to build a schedule that matches your plans.
Like us already? Then let's work together!